THE NEW REVLON ONE-STEP VOLUMISER PLUS IS HERE!
We challenged 100 women to create a salon blow-dry at home with the new Revlon One-Step Volumiser Plus. Watch the video to see what they said.

Achieve extra voluminous salon blow-dries in One-Step with the new Revlon Volumiser Plus. Transform damp and flat hair into a 75% shinier voluminous salon blow-dry in up to half the time*.

Buy Now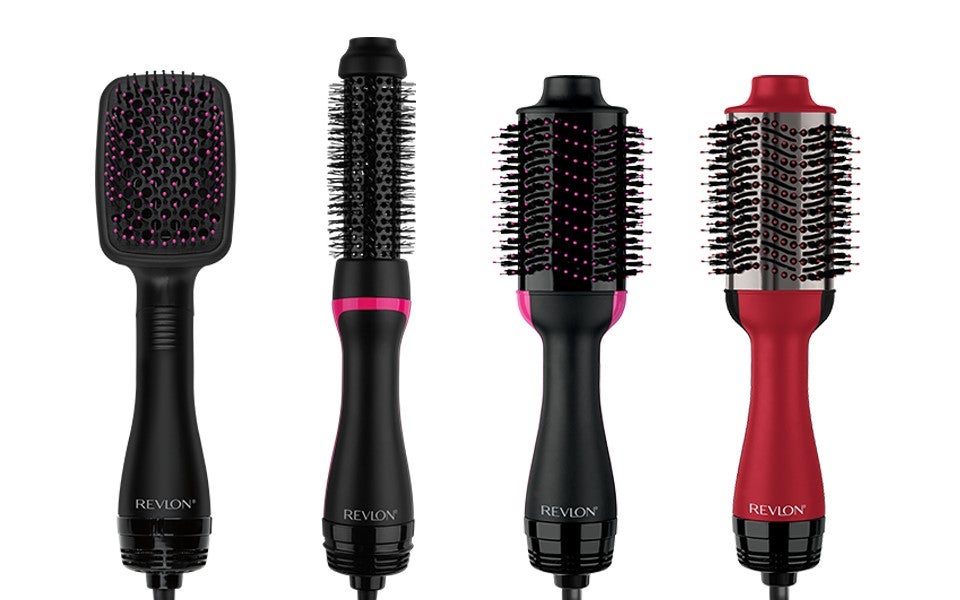 DISCOVER OUR BEST SELLER ONE-STEP RANGE
Our revolutionary 2-in-1 styling tools, which put the power of a hair dryer and volume of a styler in your hands, help achieve salon level blow dries in up to half the time*.

Our One-Step hot air stylers are tailored to all hair types and lengths, transforming locks to the best they can be - they didn't become TikTok famous for no reason!

One-Step is all it takes.

Discover Now
Hair Tips & Advice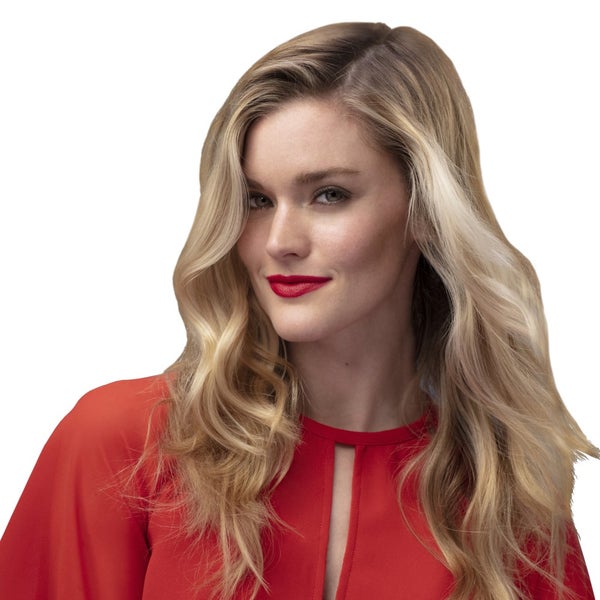 PRODUCT GUIDES
How to Curl Your Hair with Straighteners
Do you dream of flaunting beautiful beach waves? Or gorgeous 1920s inspired curls? You know, the ones you see all over Instagram and Pinterest? Well, the secret behind those soft curls that look oh so perfect is…straighteners! Stick with us and read our top tips on how to curl your hair with a straightener. You'll have Insta-worthy ringlets in no time!