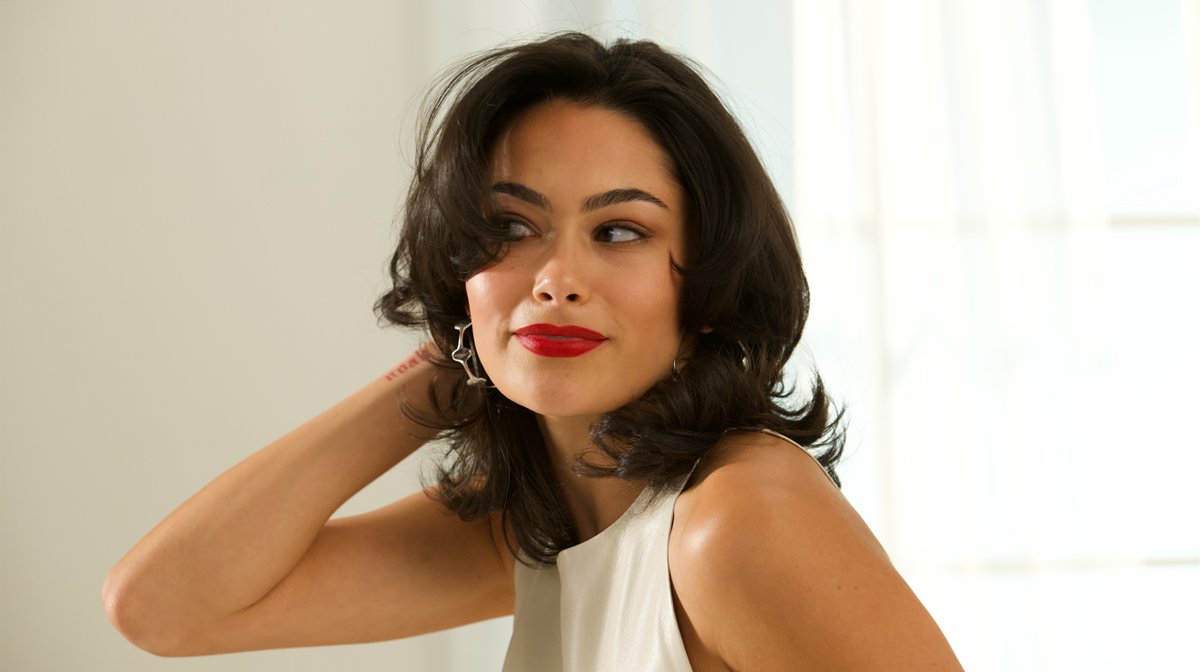 Find out how to blow dry your hair with a blow dry brush for a salon-worthy finish with increased volume and shine.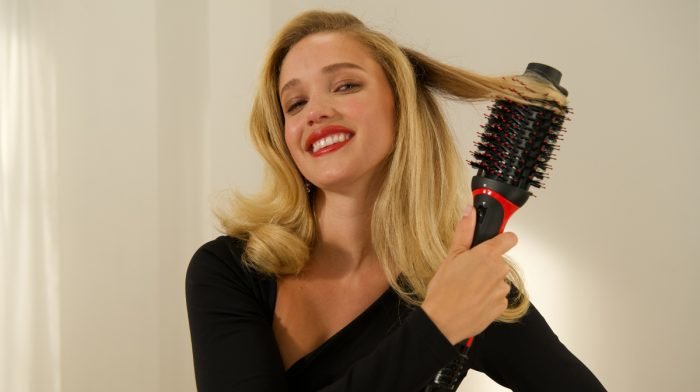 Find the best hot air styler for your hair type with our Revlon guide.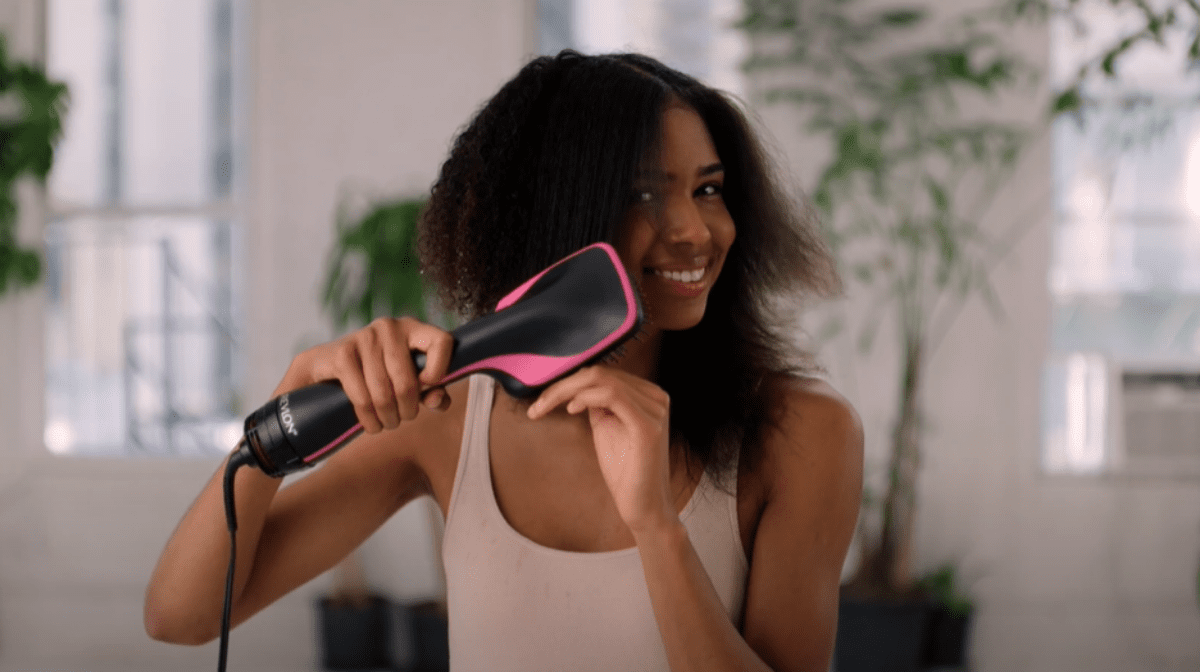 Find out how to make curly hair straight for the smoothest results.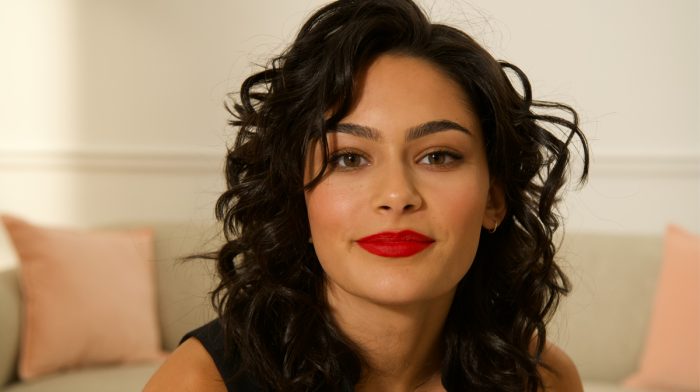 Discover the differences between curling tongs and wands, and learn how to use curling tongs for the best results.
---