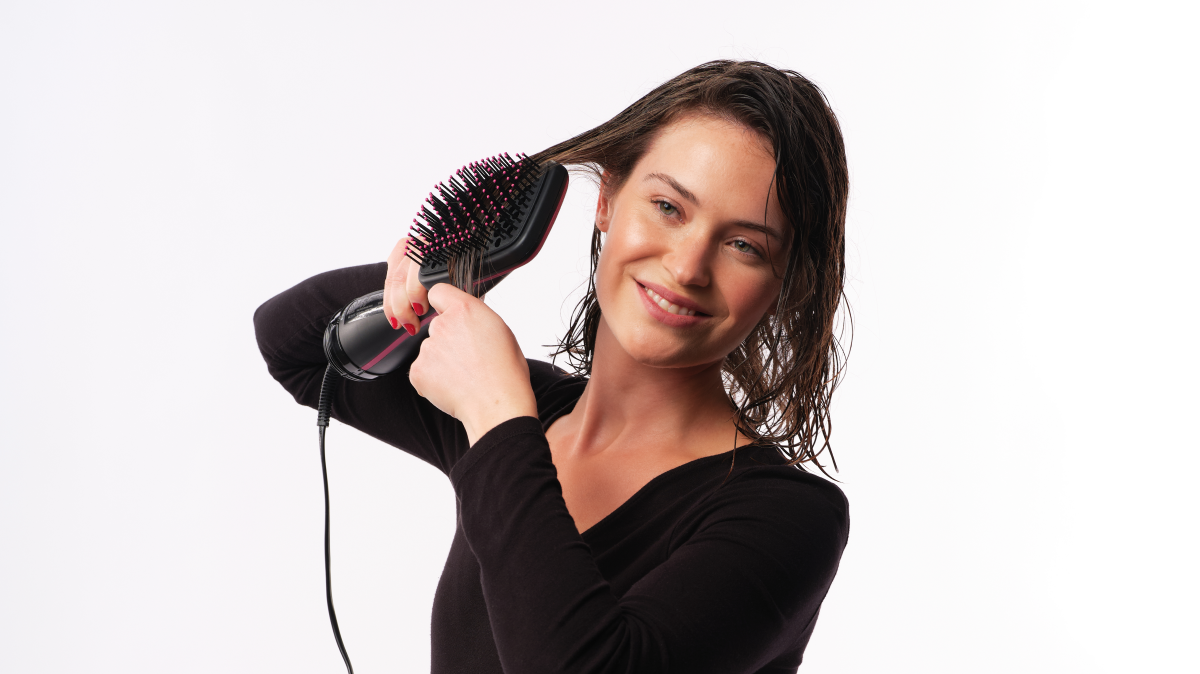 How to Straighten Curly Hair for a Smooth Finish
Calling all curly-haired girls! Does smooth, straight hair feel impossible to achieve? But don't worry – silky straight hair is in sight! Keep reading as we explain how to make curly hair straight for a smooth finish. Ready? Time to go from curly to straight hair!
Read Now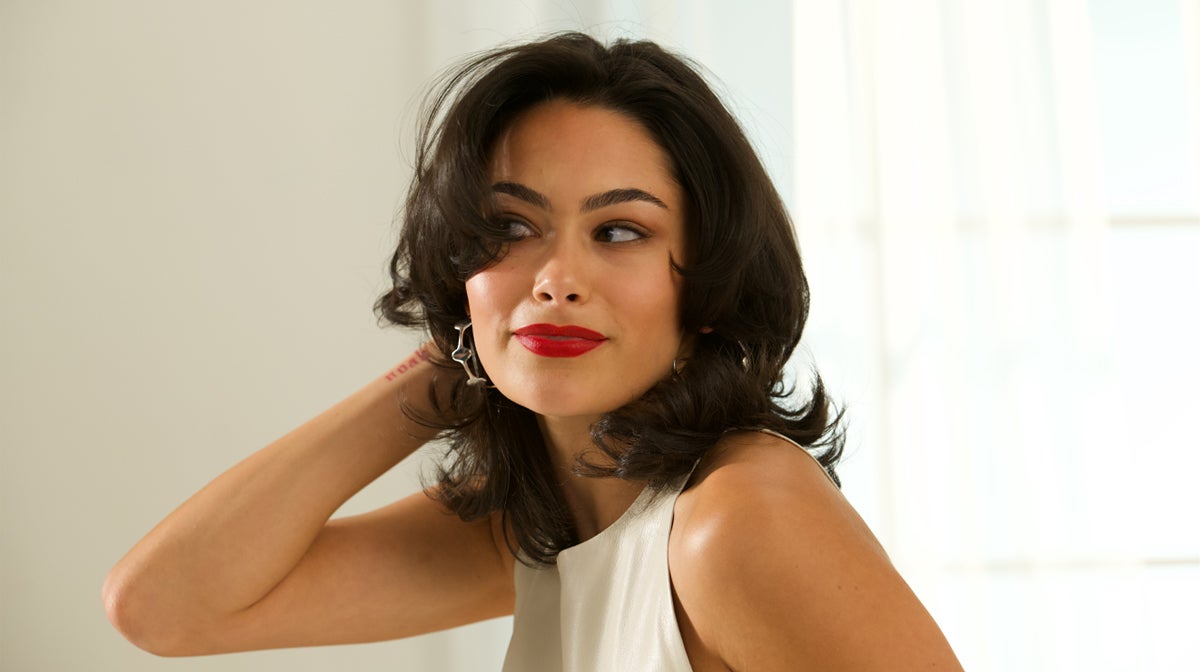 Achieve the Ultimate, Salon Worthy Bouncy Blow Dry with These Top Tips
Ever wanted a salon-worthy bouncy blow dry from home? We know the feeling. Well, with the right products and technique (hello blow dry brush!), you can learn how to blow dry hair and flaunt your most impressive at-home blow dry yet.
Read Now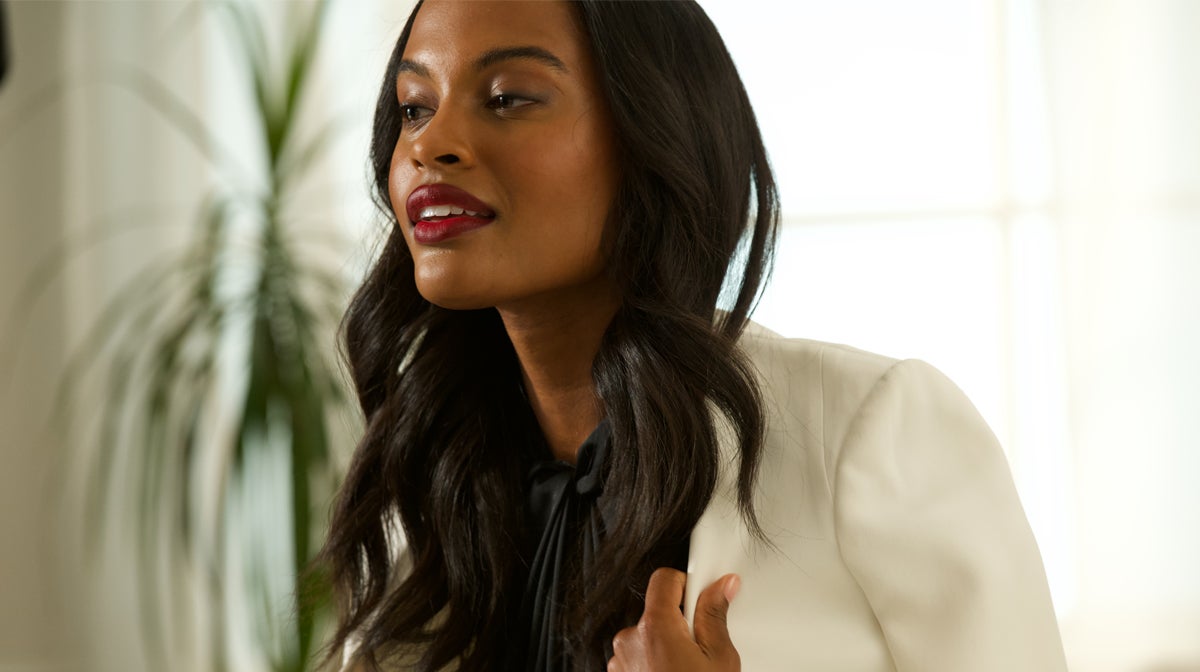 How to Curl Your Hair with Straighteners
Do you dream of flaunting beautiful beach waves? You know, the ones you see all over Instagram and Pinterest? Well, the secret behind those soft curls that look oh so perfect is…straighteners! Stick with us and read our top tips on how to curl your hair with a straightener. You'll have Insta-worthy ringlets in no time!
Read Now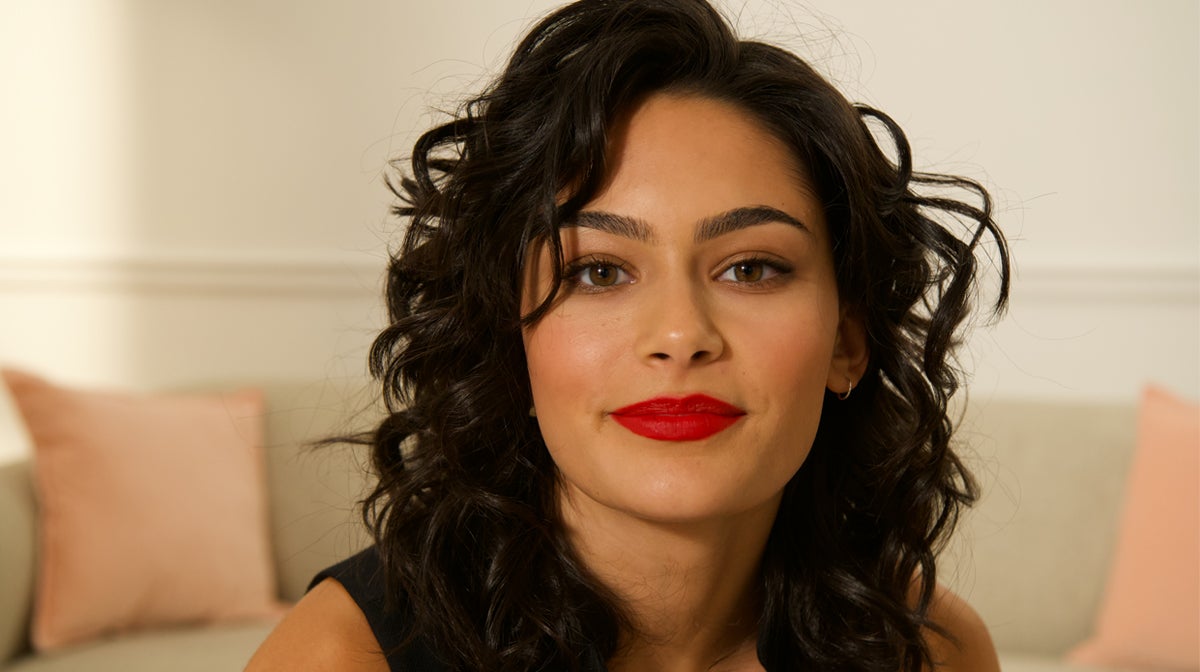 A Guide to Using Your Curling Tongs Like a Pro
Ever curled your hair only to be left with lifeless locks pointing in all directions? Let us answer your curling Q's and explain how to use curling tongs for professional curls that last all day long.
Read Now