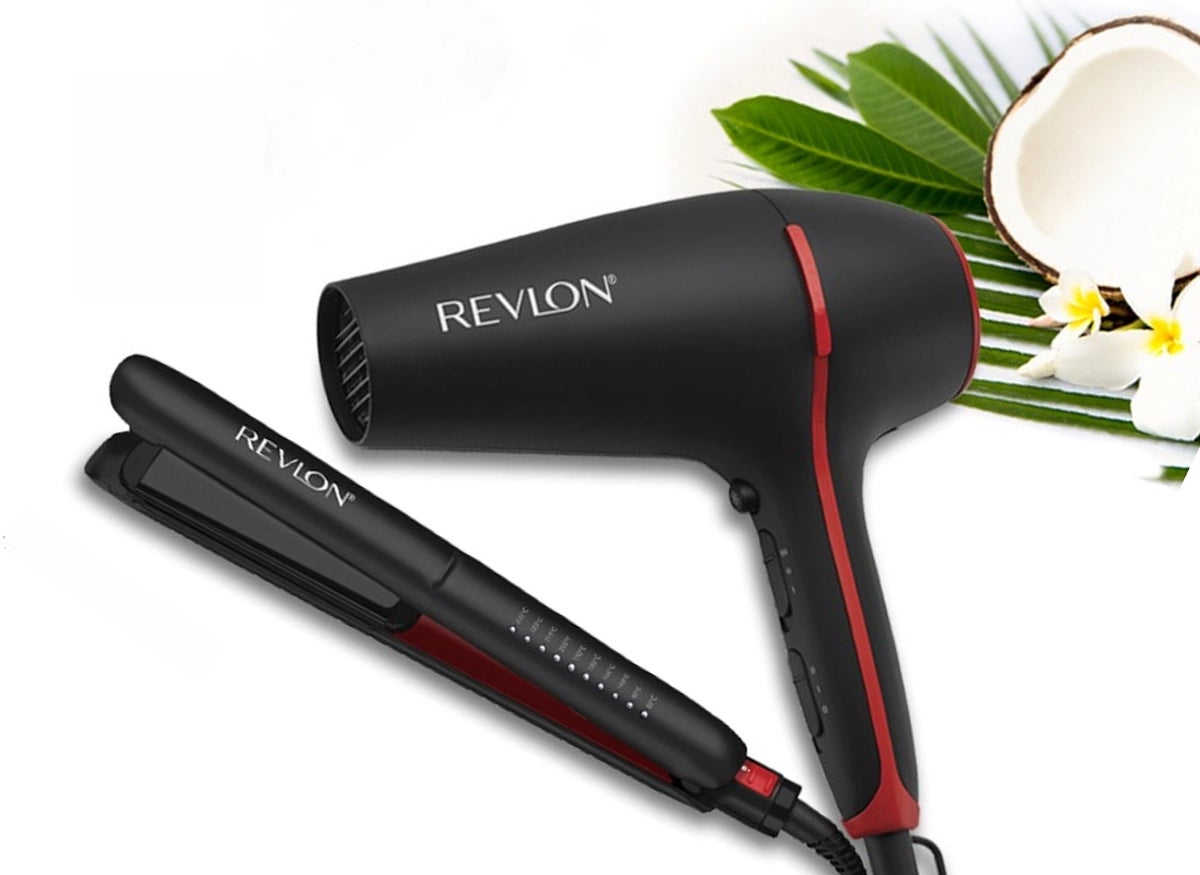 NEW SmoothStay Hair Dryer & Straightener
Revlon is thrilled to introduce our latest hair products that are taking the beauty world by storm! Meet the Revlon Smoothstay Coconut Oil-Infused Hair Straightener and Hair Dryer, two amazing tools that have been infused with the nourishing power of coconut oil.
READ NOW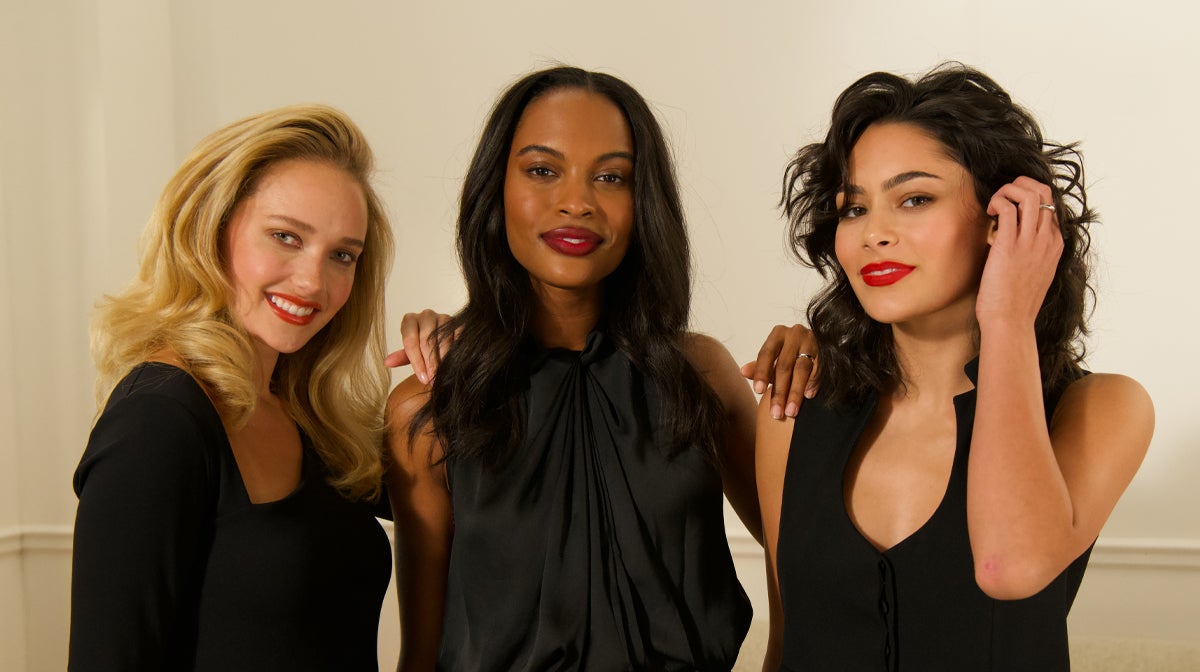 Find the Best Hair Dryer for Your Hair Type
If we all have different types of hair, why would we all use the same dryer? Finding the best hair dryer for you can make all the difference! Enjoy easier styling, less damage and smoother locks with the right blow dryer for your hair.
Read Now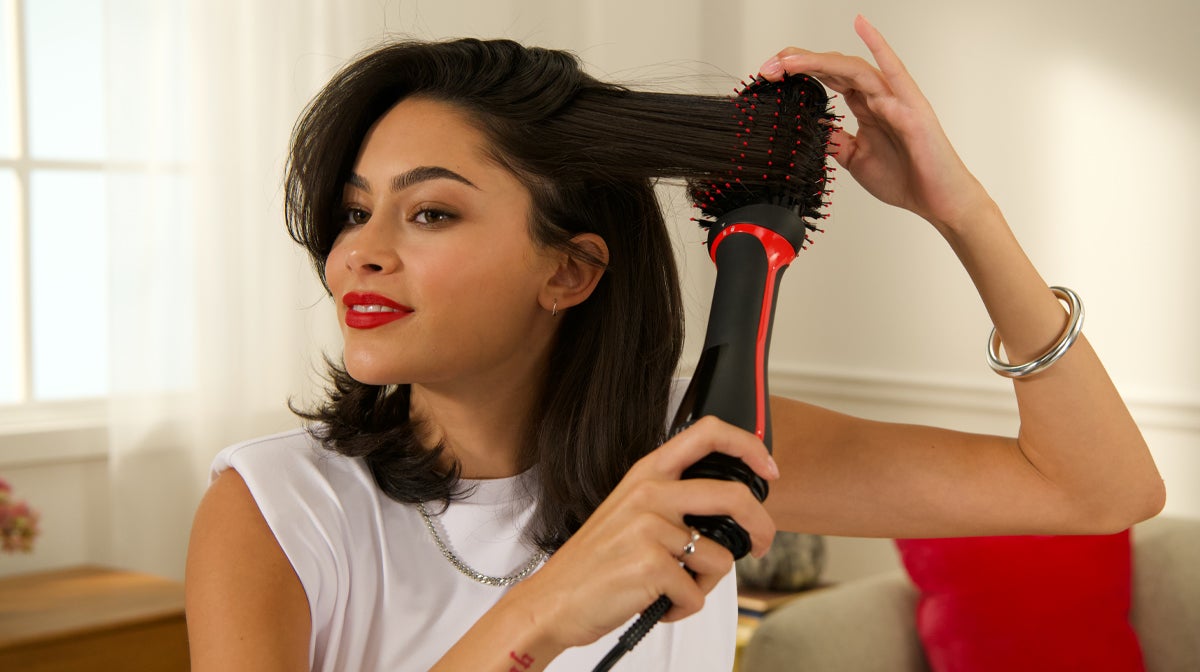 A Guide to Using Your Hair Dryer Brush
As seen on TikTok, YouTube and practically every other social media platform, it's time to properly meet the Revlon One-step Hair Dryer and Volumiser. Keep reading to find out how to use the Revlon hair dryer brush for the ultimate voluminous look.
Read Now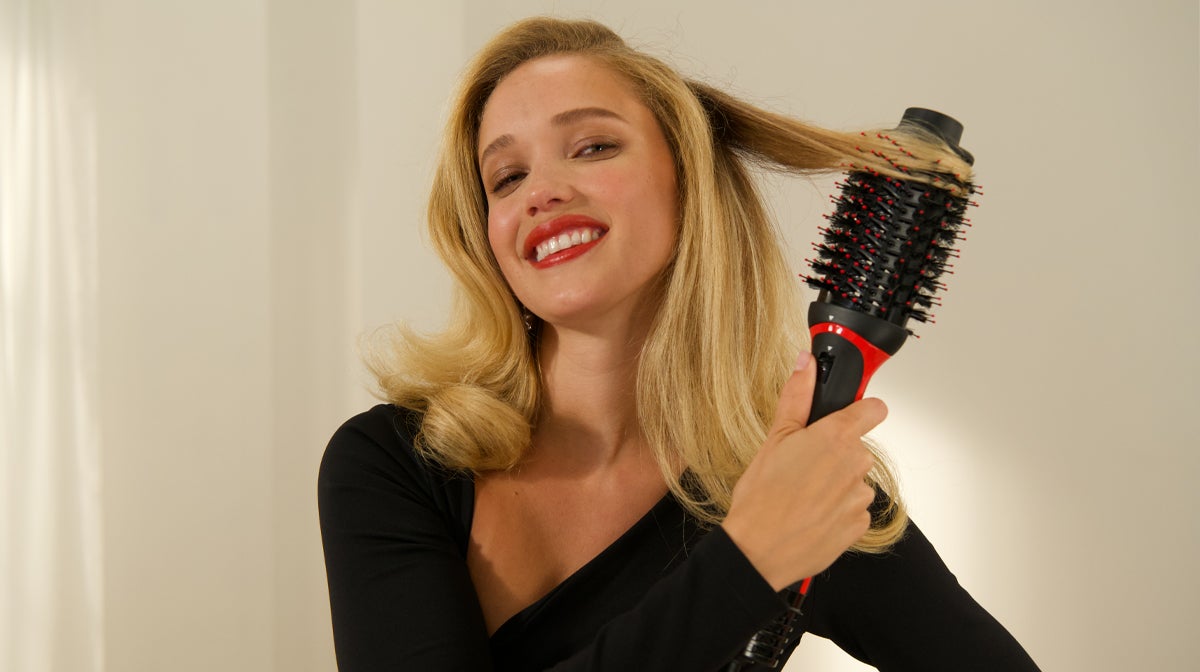 Find the Best One Step Hot Air Styler for Your Hair Type
If you didn't already know, hair dryers aren't a one size fits all – and it's the same for hot air styler brushes. Different hair types have different needs, so it's important that we listen to our hair and give it the best treatment possible!
Read Now